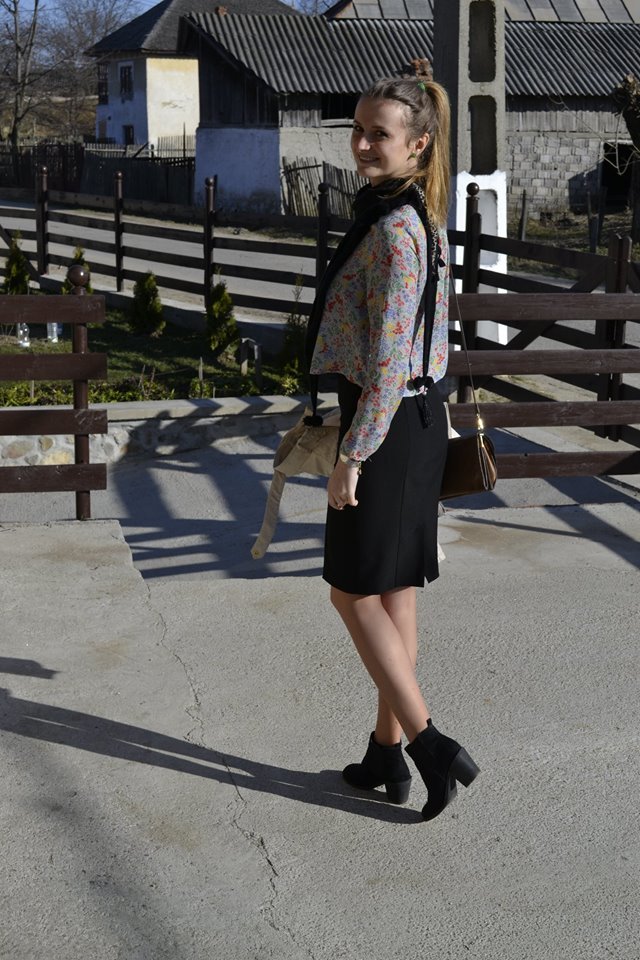 Hello fashionistas! I hope you had a great time this Easter! We were all lucky enough to have a wonderful weather this year and I even had the time to go sunbathing for a while.
I have to admit I could not wait to go to my village on the highest hill of Romania, to take a look at the beautiful landscape, relax and take a deep breath of mountain air. You could see the happiness on my face! This year for Easter I wore a black pencil skirt with a more coloured blouse. Both items are from Zara and I believe they fit perfectly together.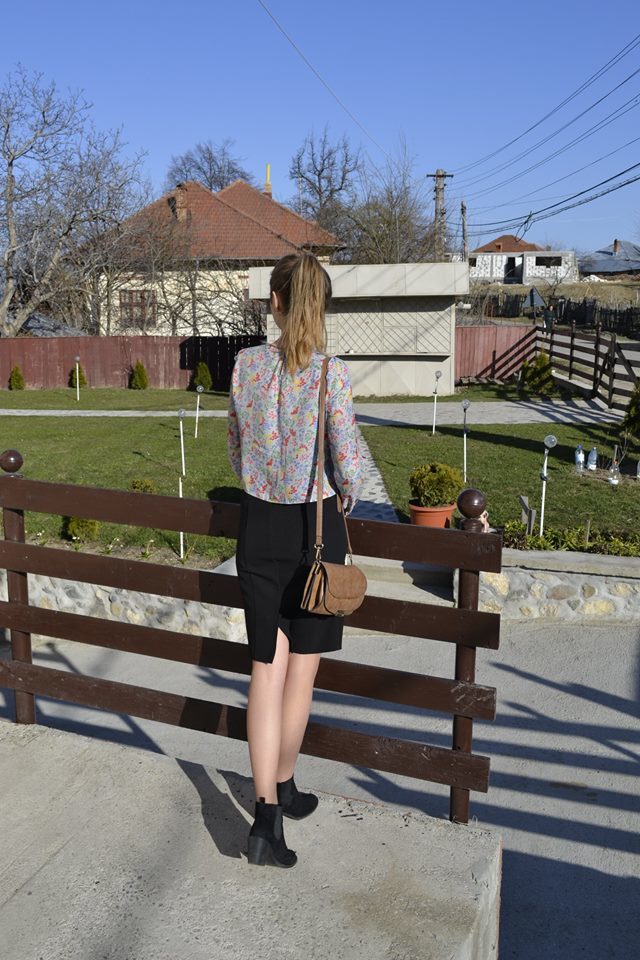 Buna fashionistelor! Sper ca v-ati distrat frumos de Paste! Anul acesta am fost norocosi si am avut parte de o vreme super frumoasa de sarbatori iar eu am profitat de asta si chiar m-am bronzat un pic.
Trebuie sa recunosc ca abia asteptam sa merg acasa in satul meu pe dealul cel mai inalt din tara, sa ma bucur de privelistea deosebita, sa ma relaxez si sa iau o gura de aer de munte. Puteti sa imi cititi fericirea pe chip! Anul acesta de Paste, am purtat o fusta neagra si o bluza un pic mai colorata, mie mi s-a parut ca se potrivesc foarte bine, mai ales ca pe ambele le am de la Zara.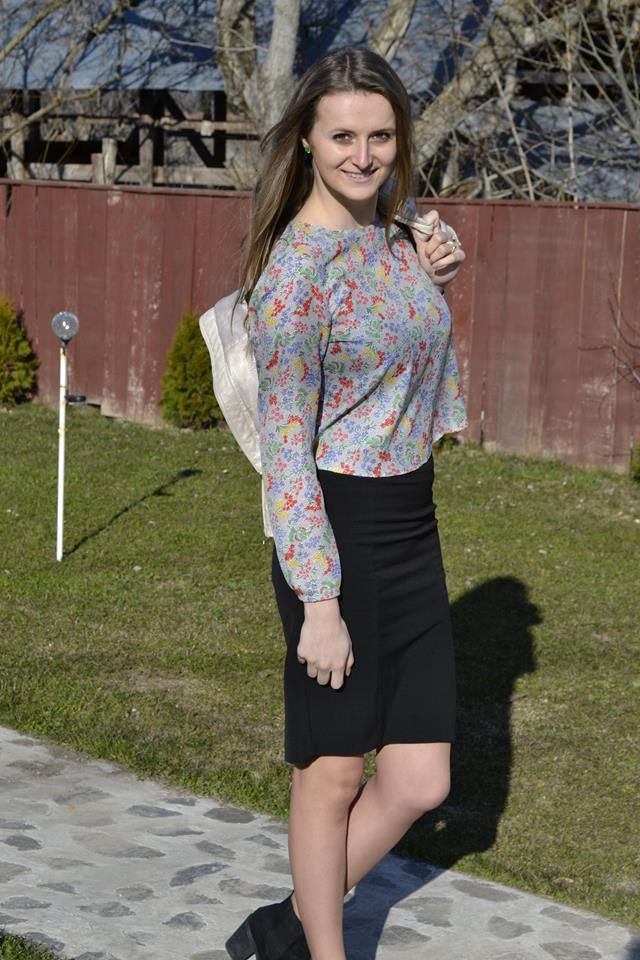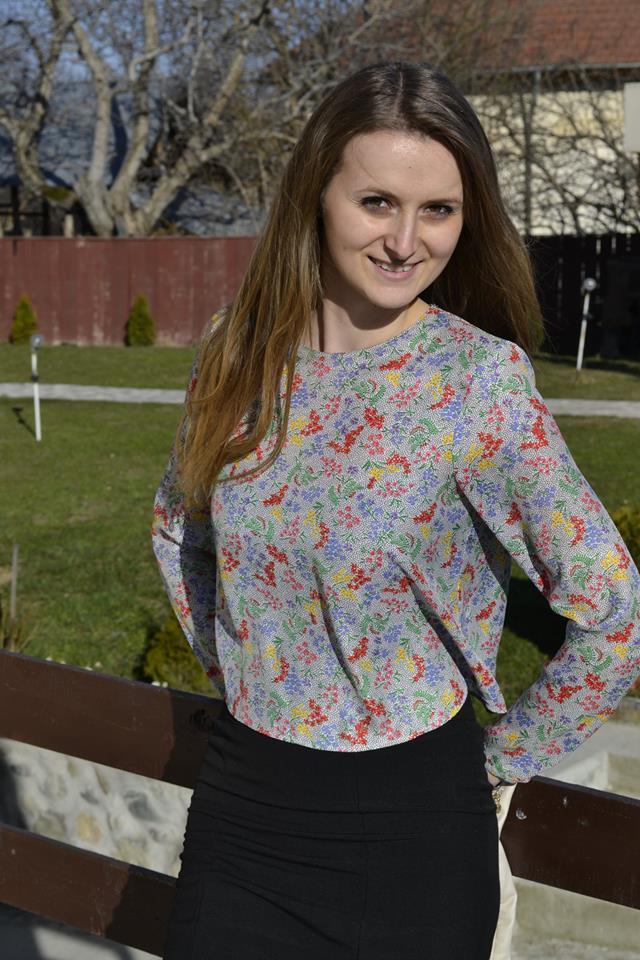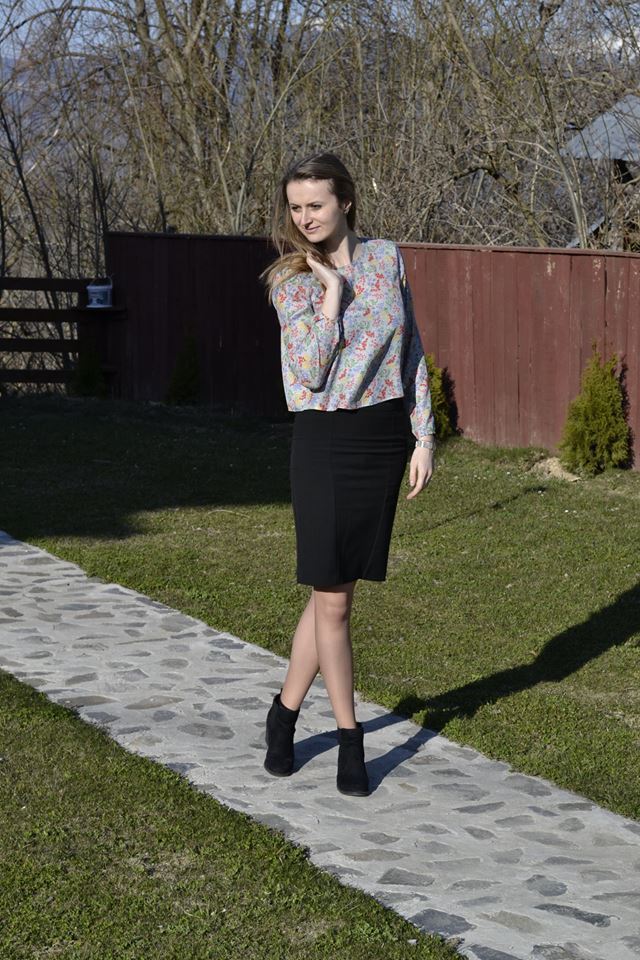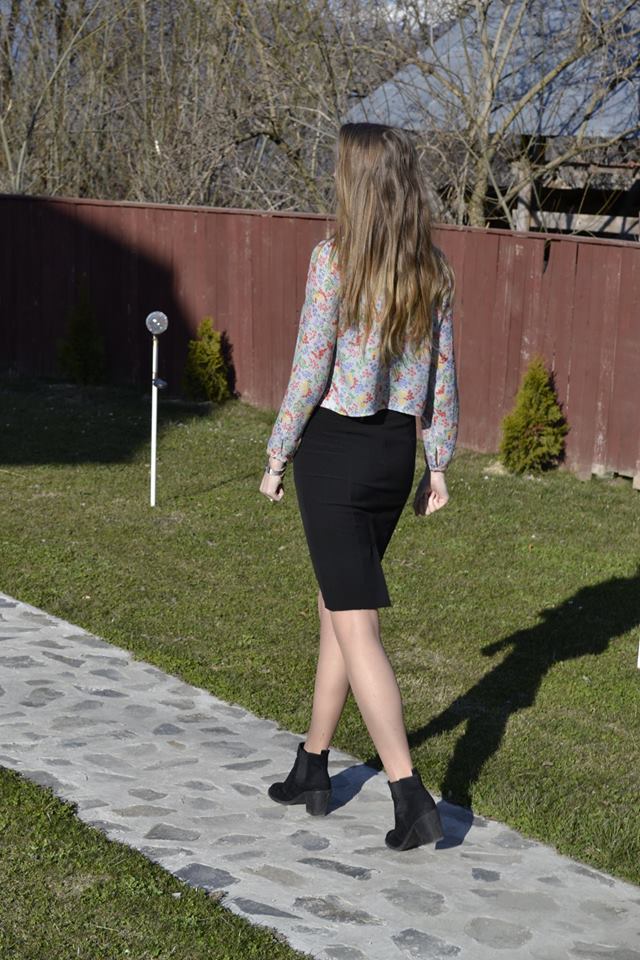 Skirt/fusta: Zara
Blouse/Bluza: Zara
Boots/botine: H&M
Bag/Geanta: Parfois
Jacket/Geaca: Bershka
Share and Enjoy